Outfit of the day: Dua Lipa as a sexy schoolgirl with an unusual handbag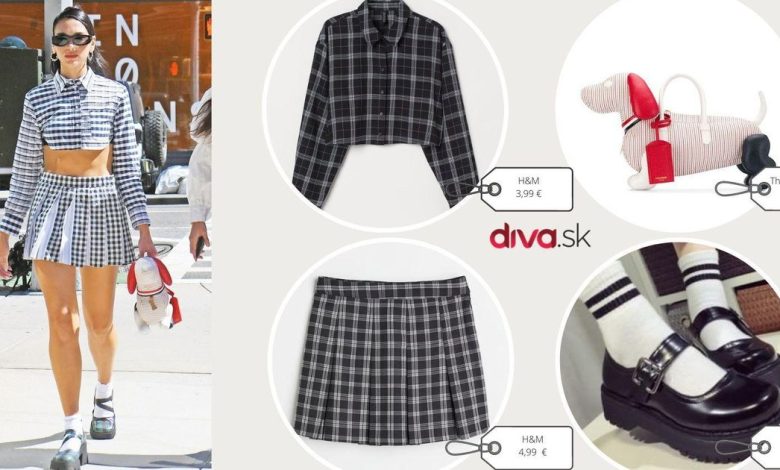 Today, singer Dua Lipa will inspire you with her outfit.
The famous Dua Lipa always surprises with her outfits. She has a perfect body, on which almost everything stands out. Her fashion creations are always imaginative and cool. This time she opted for a girly look and looked like a sexy student in a crop top and mini skirt. On her feet she wore black moccasins, into which she put white socks. However, what really made her fit was a luxurious handbag in the shape of a dog, which costs more than 2 573 euro. How about this outfit of the day?
Photogallery

Outfit of the day: Dua Lipa Source: Profimedia