Outfit of the day: The orange-pink combination is TOP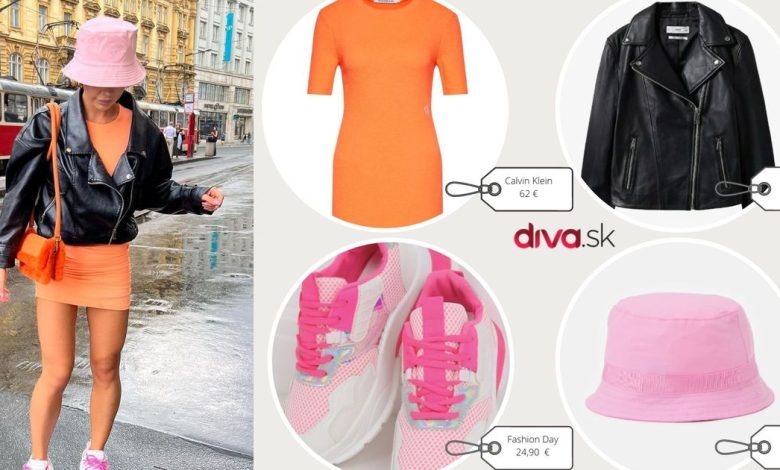 Lucia Gachulincová will inspire you today with her colorful outfit.
The combination of orange and pink was once unthinkable, but today it is the biggest trend of the season. Influencer Lucka Gachulincová created a great look with these two colors. How about this outfit of the day?
Photo gallery

Outfit of the day: Lucia Gachulincová Source: Instagram: llnzz

Dress – Calvin Klein, jacket – Mango, sneakers – Fashion Day, hat – Moschino
Photo gallery
Outfit of the day: Lucia Gachulincová Source: Instagram: llnzz