TOP 5 quick hairstyles for hot days: Get inspired with us in the video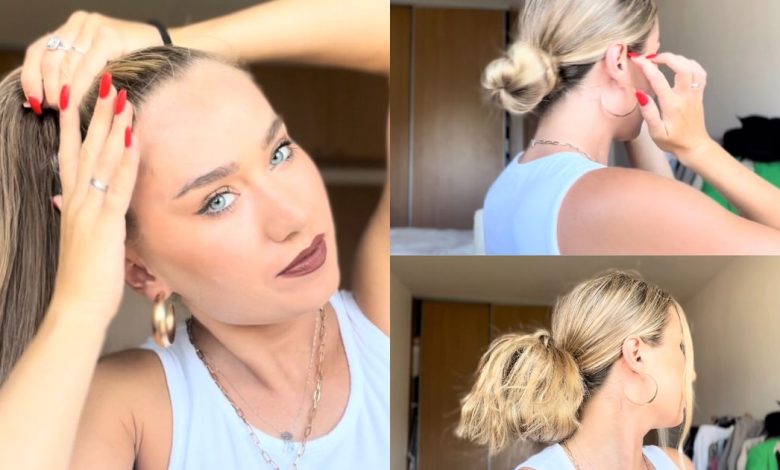 Even you can't figure out what hairstyles to make during this heat, so that you feel comfortable, but at the same time like yourself? In the video I will show you 5 hairstyles that are simple and trendy.
Yes, flowing hair is beautiful, but in this weather, it is almost impossible to withstand the heat that the hair on our back causes. That's why I decided to show you quick hairstyles that take less than 5 minutes, are stylish and will make you feel great.