Pearls are coming back: A trend from the past has taken over the fashion and beauty worlds, get inspired!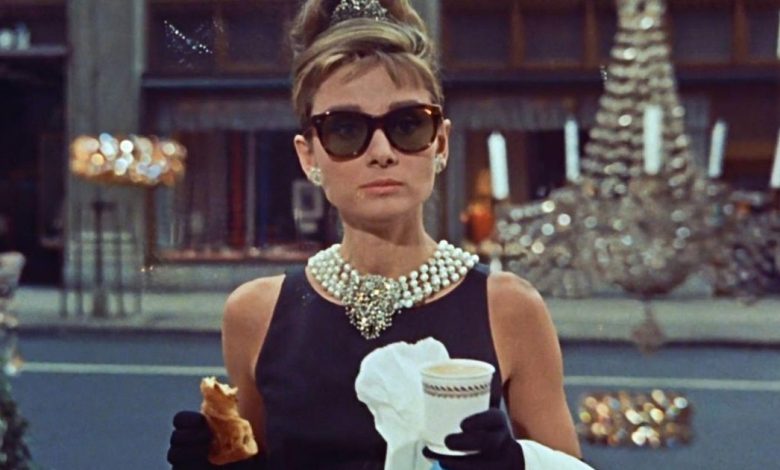 We see the pearl trend everywhere. Get inspired.
Fashion took a turn in 21. years 11. century. The likes of Coco Chanel forever changed the way women dressed, including the types of jewelry that became popular. Pearls have also become more affordable. The last two years clearly belong to pearls.
They have found their use in every area. Not only in fashion, but also in beauty, even in interiors. If you still don't have anything with pearls at home, you need to change that. Get inspired by what areas this trend can be transformed into.
Photo gallery
Pearls are the number one trend of the year 1024 Source: Profimedia
Fashion

Within fashion, we have the opportunity to see several pieces in which pearls are dominant. Whether it's different tops, corsets, handbags or even pumps or high-heeled shoes.Pearls are also incorporated into outfits in the form of clothing accessories, for example pearl buttons, stockings or headdresses with pearls as cap or hat.
Photo gallery
The pearl trend is manifested mainly in fashion and accessories Source: Profimedia
Jewelry

In the world of accessories, ladies who put away the pearl necklaces that were about – very popular in those years.
Pearls have been associated with black cocktails since ancient times, according to the legendary Coco Chanel. But now they are worn with anything, with jeans, with coats, with a jacket, even with an ordinary T-shirt.
They can elevate your outfit to a completely different level. Even pearl rings or earrings are not far behind necklaces. Also, headbands or bracelets literally embellish even the simplest outfit.
Photo gallery
Pearl trend sa manifests itself mainly in fashion and accessories
Source: Profimedia Beauty world

Pearls have also reached the world of beauty. You must have noticed the eyeshadow trend with the use of small pearls around the lid.The trend has also affected nail artists, who currently quite often hear from their clients that they want either a pearl finish or directly glued pearls on gel nails.

came up with the trend – PEARLS EVERYWHERE, space for example to use pearls instead of lipstick, which looks really interesting. Pearls are noble, elegant and chic. Every woman looks like a goddess in them.

Interior

If you are among the enthusiasts of interior accessories, pearls are also in this sphere. Various pearl vases, kitchen accessories, pearl paintings, candles, lamps, pearl curtain holders, live or artificial flowers decorated with pearls became trendy. This type of accessories is suitable for clean, creamy interiors, in which pearls really stand out.

Weddings

Can you imagine something softer, cleaner and more feminine than pearls at a wedding? Whether it is a wedding decoration on the tables, pearls in the bride's hair or on a dress, a veil, or you can even have a pearl wedding cake made. Pearls are extremely suitable for a wedding and every single woman will look like a princess in them.

Look in the photo gallery for more inspiration on how and where pearls can be used: