Do you know David Solomon, CEO of Goldman Sachs also known as DJ D Sol?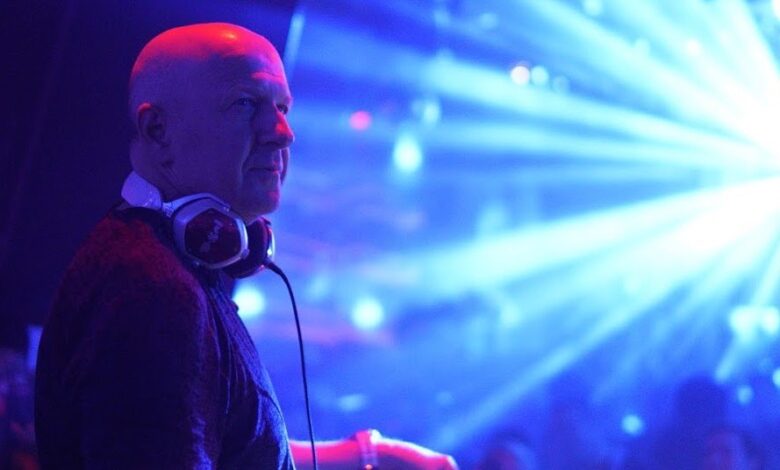 David M. Solomon, a banker who works at Goldman Sachs by day, is a famous DJ by night. He sees it as a hobby to relax and take his mind off the stressful days of dealing with the fluctuations of the financial markets. Although some of his colleagues at Goldman Sachs were initially reluctant, most of them soon accepted him and enjoyed DJ Solomon's activity. Indeed, this atypical man, who has been CEO of Goldman Sachs since 2018, has embarked on a modernization of the bank's culture by taking a more flexible approach to dress code, investing in IT and reducing his employees' weekly work hours.
DJ Sol's style doesn't appeal to everyone and criticism is mounting
However, the double life of the dashing 61-year-old New York businessman has recently caused some teeth to grind. In addition to his "musical" activities, he appeared in an episode of the series Billions and some people point out the "blur" that exists between his two careers. Indeed, David Solomon was able to remix Whitney Houston's song "I Wanna Dance with Somebody (Who Loves Me)", thanks to the intervention of Lawrence Mestel, a client of Goldman Sachs and CEO of Primary Wave, a company that manages the copyrights of many famous artists. The remix became a hit and propelled Solomon's DJ career to the next level. With over 600,000 followers on Spotify, he has performed at Coachella and Llollapalooza festivals as well as opening for the Chainsmokers in the Hamptons, among others.
However, this newfound fame has raised questions about a possible conflict of interest and Solomon's ability to manage Goldman Sachs while pursuing his DJ career. Some of his colleagues and clients wonder if some Goldman Sachs employees are helping him juggle the two careers, or if there was any special treatment to get the rights to Whitney Houston. With the bank's recent losses, David Solomon's position at Goldman Sachs may be becoming unstable…
What is certain, however, is that whatever happens, he is sure to bounce back into the music business.
To learn more, check out his inspiring instagram account : https://www.instagram.com/davidsolomonmusic/
Illustration photo from DJ D Sol's instagram account.